The Precision Difference
Compare the difference between cast iron and machined manufacturing.
Traditional
Cast-Iron
Valve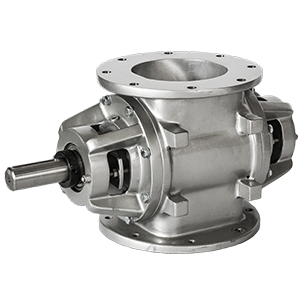 Performance

Cast-iron molding process compromises performance due to loose tolerances and an average-ranking hardness rating of 270 Brinnell.
Operational temperature limit of about 260 F.

Reliability

Cast iron molding process makes maintaining minimal clearances between hardened surfaces challenging.
Limited performance from variations in atmospheric temperatures and/or humidity.

Durability

Cast-iron valves are NOT rebuildable! Replacement is required if a single component fails.
Cast iron wears considerably faster, increasing air intake into the valve and
decreasing performance.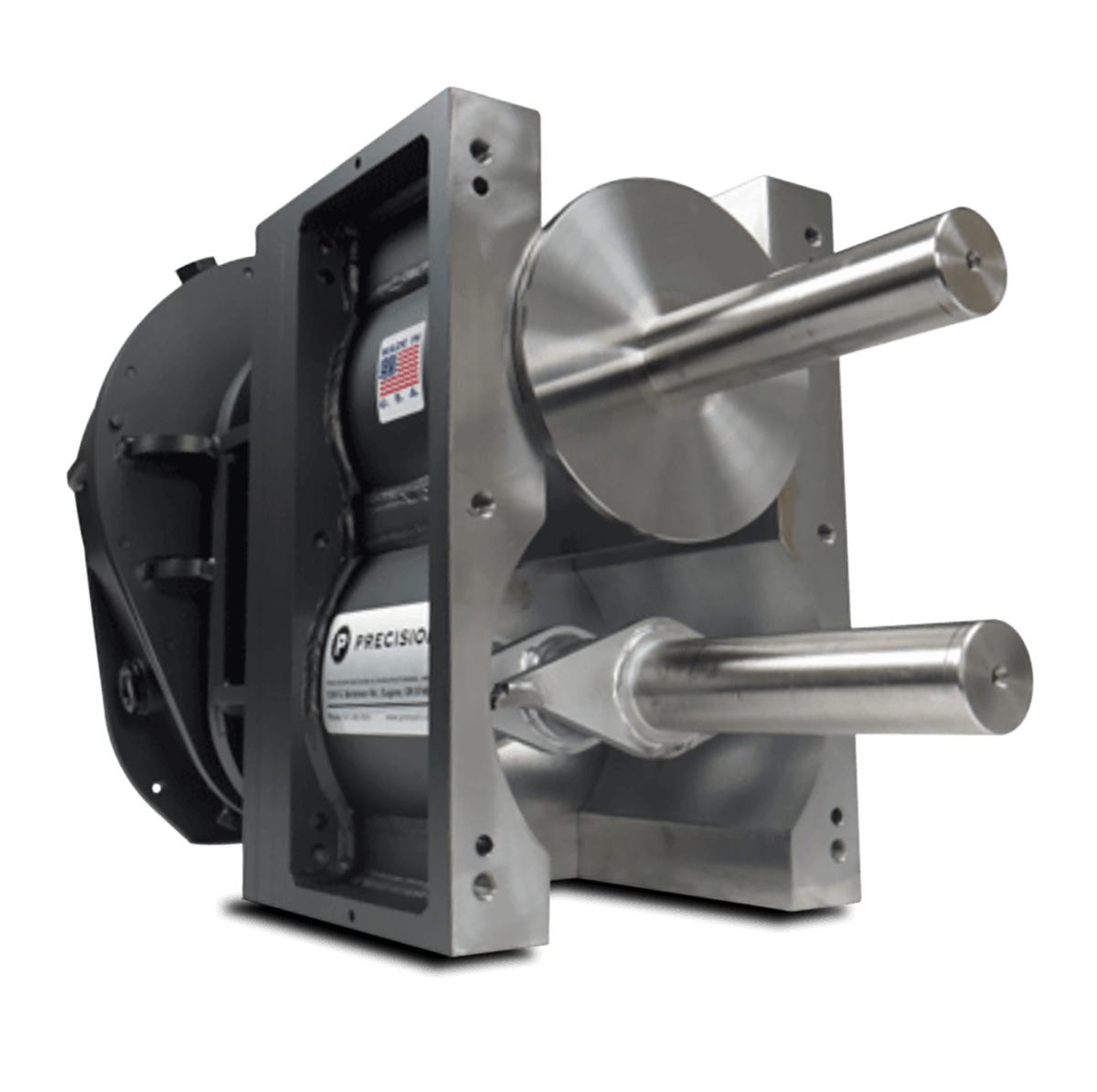 PMM
High-Performance
Valve
Performance

Machined to extremely tight tolerances using alloys with a 500 Brinnell hardness rating for a precision airlock, precise metering and a much quieter operation.
Operational temperature ranges from -40 F to 1,000 F.

Reliability

Machined to the tightest possible clearance without binding, a machined valve will provide
the highest level airlock functionality.
Manufactured to function within a range of temperatures. Allows for expansion and contraction due to variations in operational temperatures.

Durability

All PMM valves are completely rebuildable. Individual components can be replaced when
worn out.
PMM Valves are made from abrasion resistant materials, which makes them 2-3X's more durable.
Designed for reliable outage-to-out-age service in your plant and are designed to handle either raw materials or clinker. The robust design and abrasion-resistant materials provide longer life on all Precision feeders.
Manufactured to extremely tight, industry-leading internal tolerances between the rotor and housing, which minimizes false air introduction into the grinding mill.
Precision Machine & Manufacturing's line of Feeders, Airlocks and Metering Valves are made in USA and built to the highest of standards with steel that has been manufactured in the United States of America!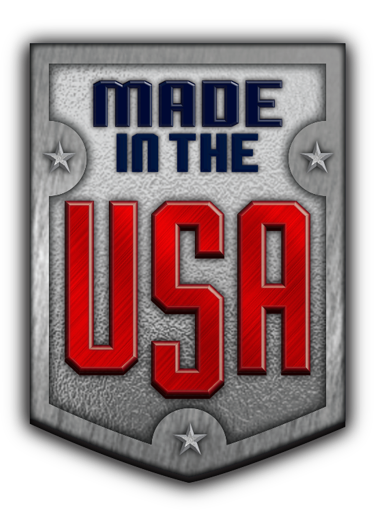 MADE TO LAST.

MADE TO PERFORM.
Precision Machine & Manufacturing's components are 100% manufactured in the United Status of America!
We are very proud of that fact and want to be a part of a vibrant and growing manufacturing sector of the economy. There are pragmatic reasons that make domestic production a smart choice as well. Utilizing domestic suppliers of steel and components and local outside processing
services gives us tight control over product quality. The on-time delivery record we've established wouldn't be possible without
close coordination with domestic suppliers. USA production translates into excellent product quality, product performance, and on-time delivery for Precision's customers.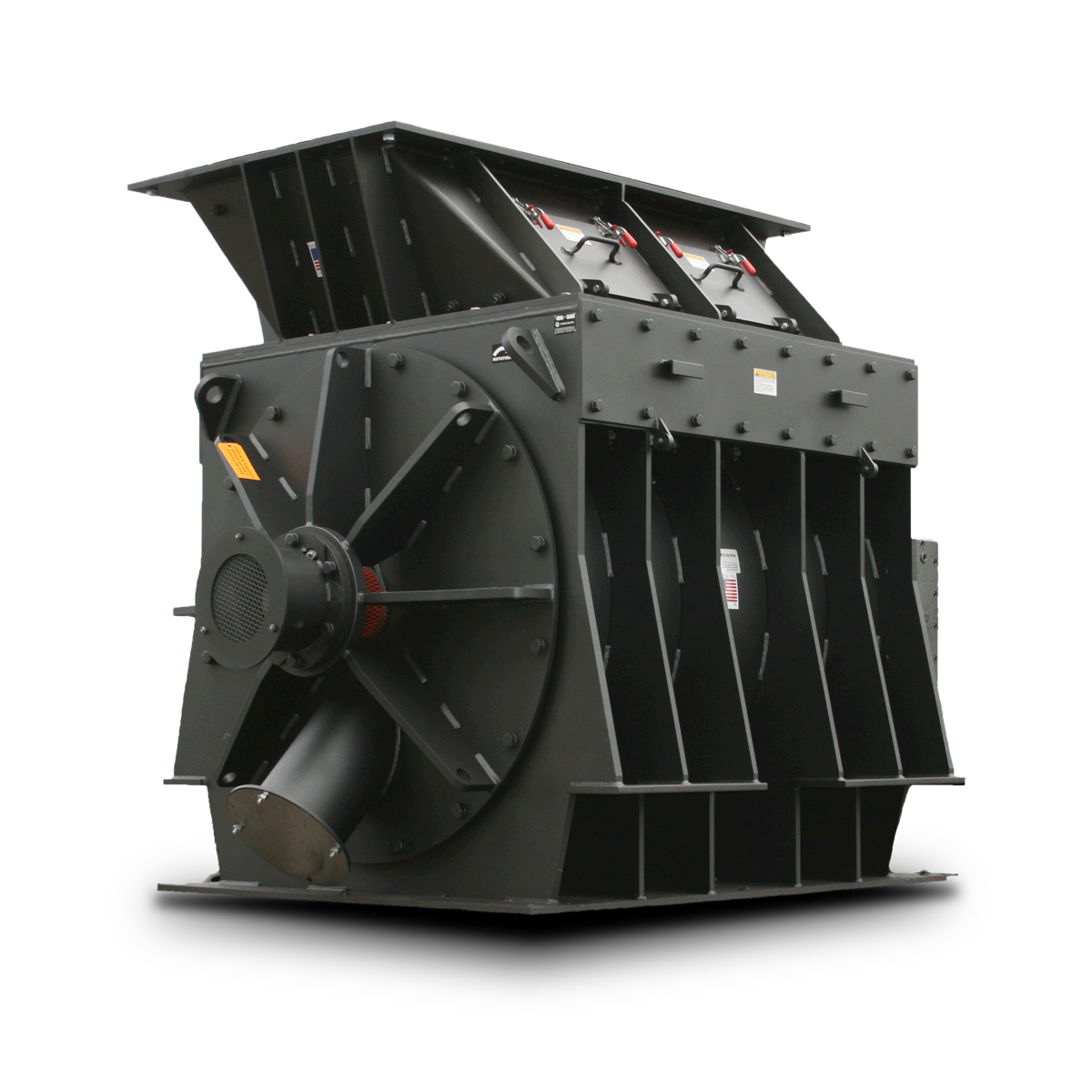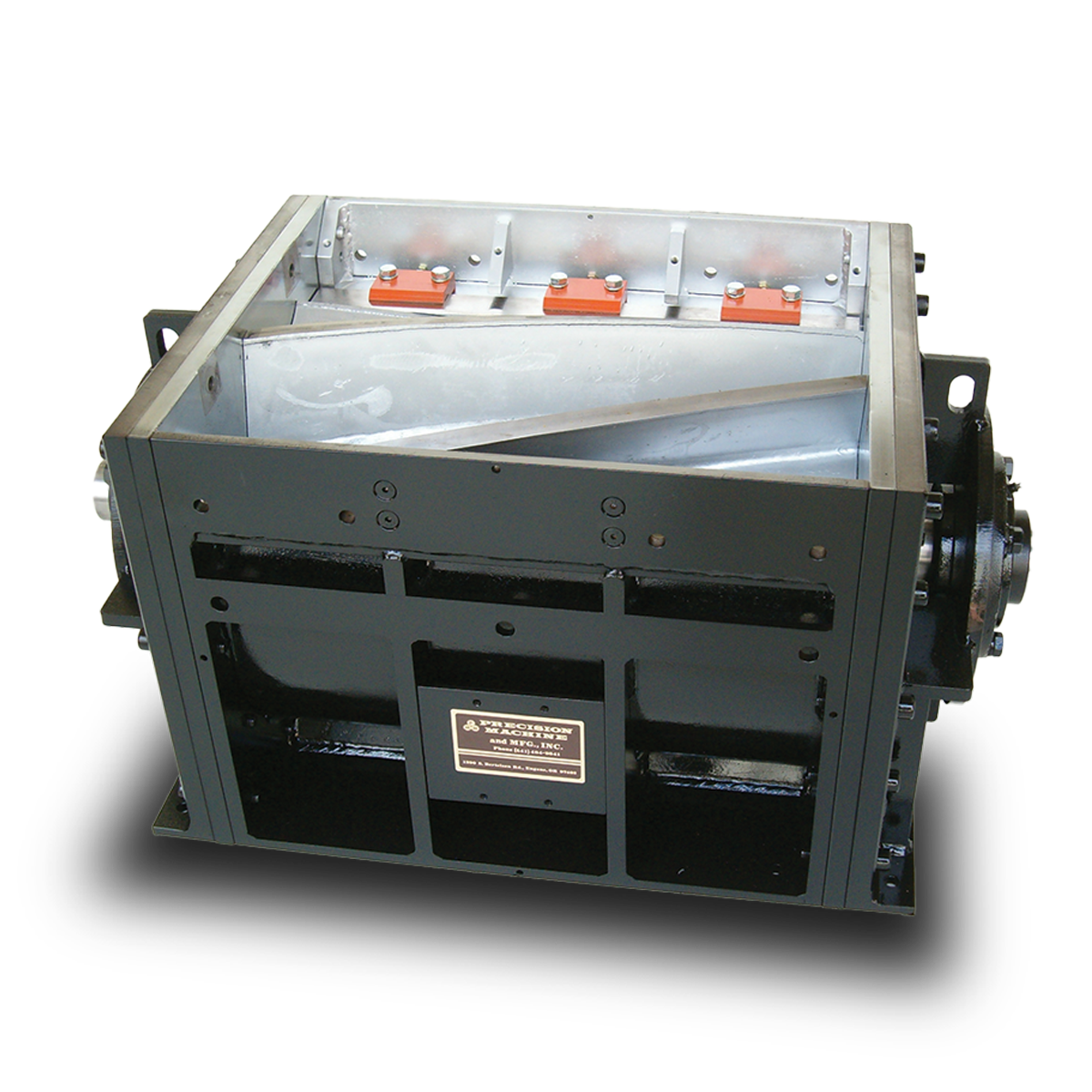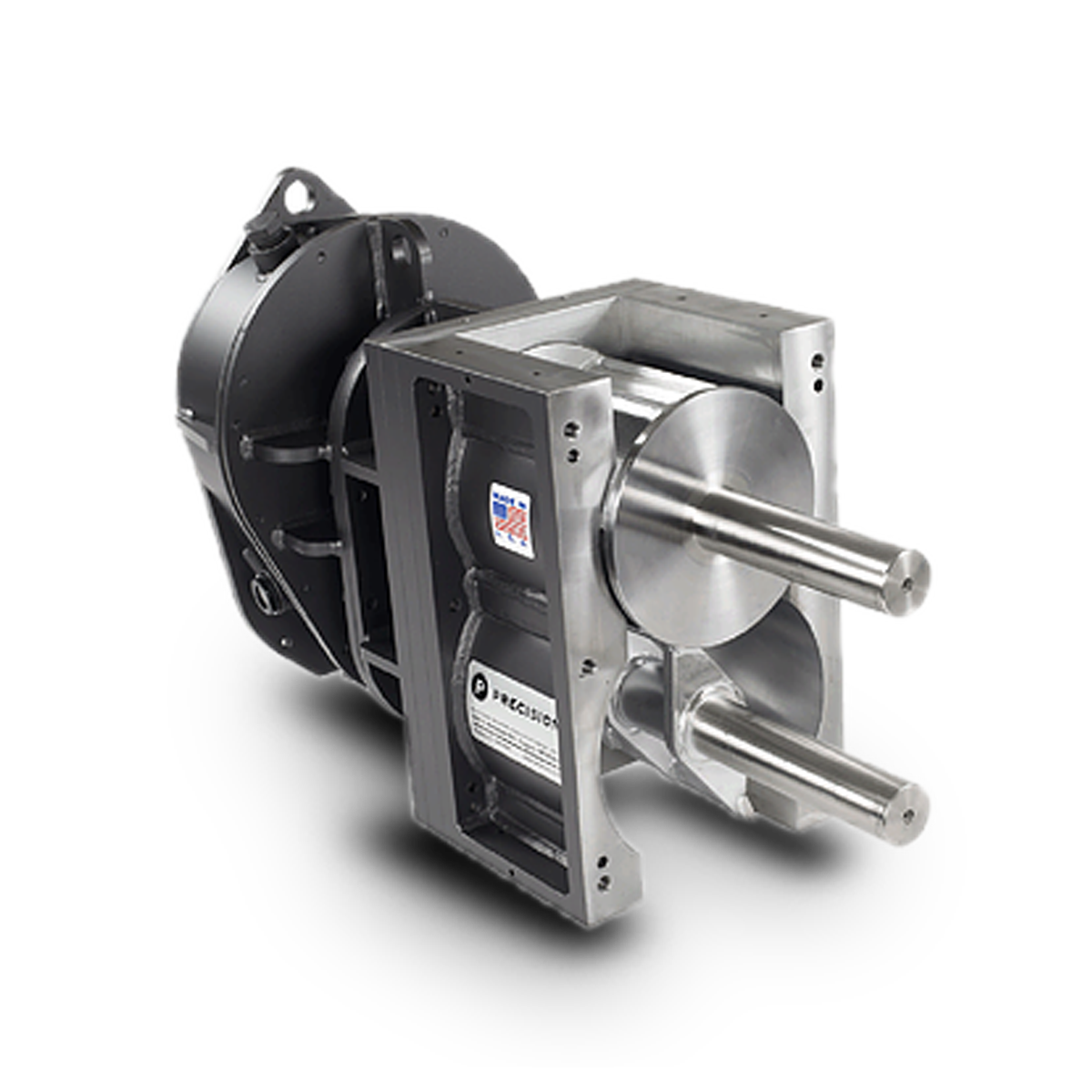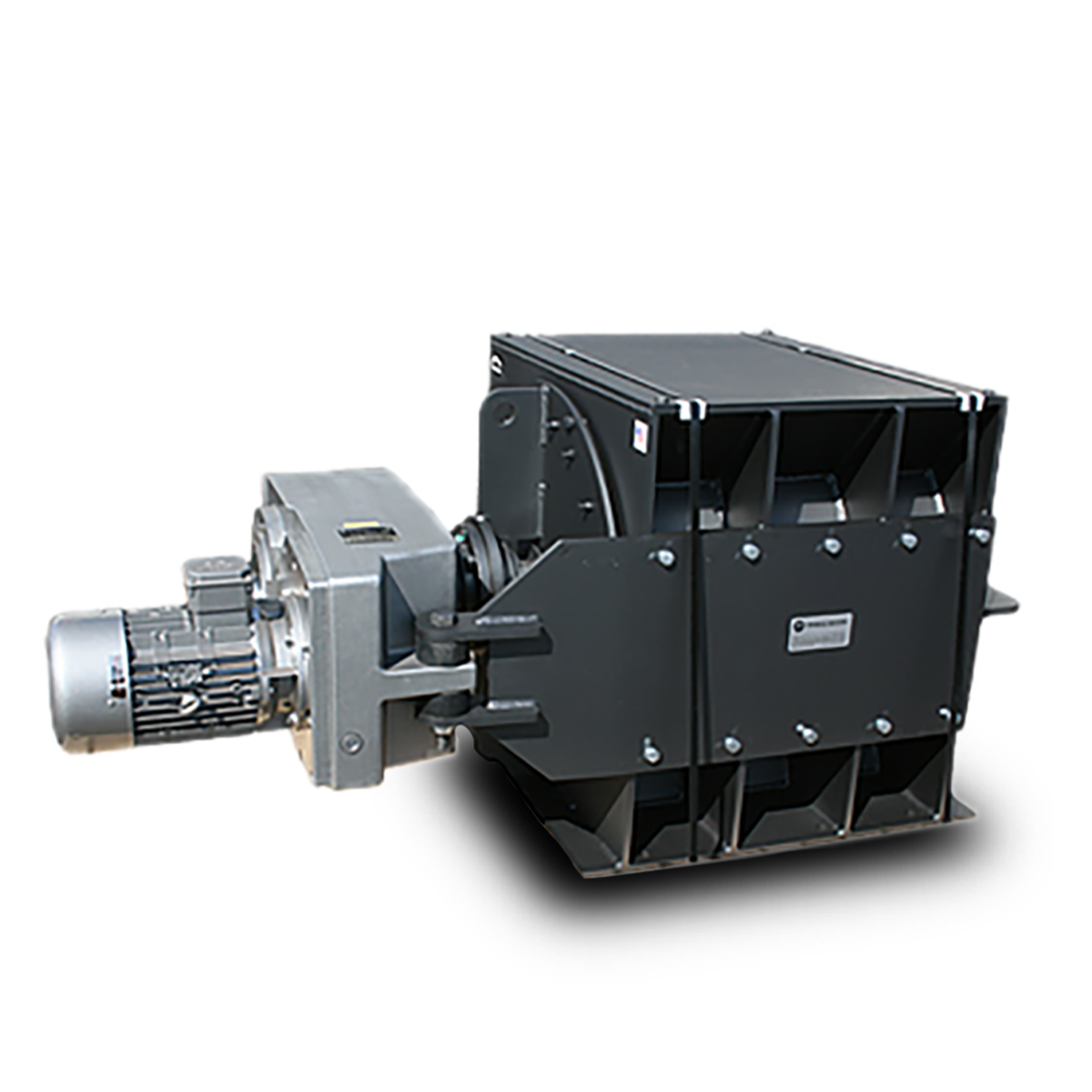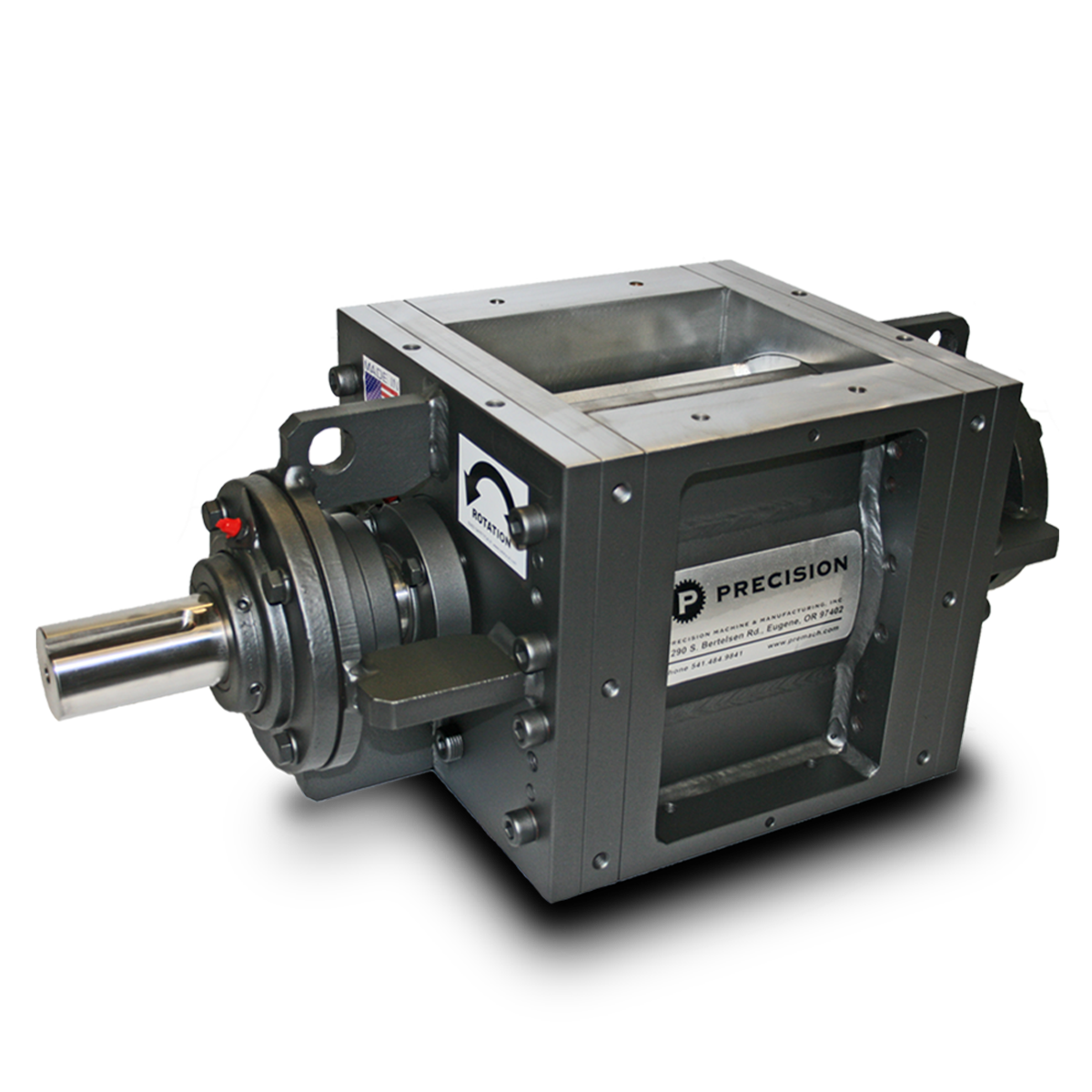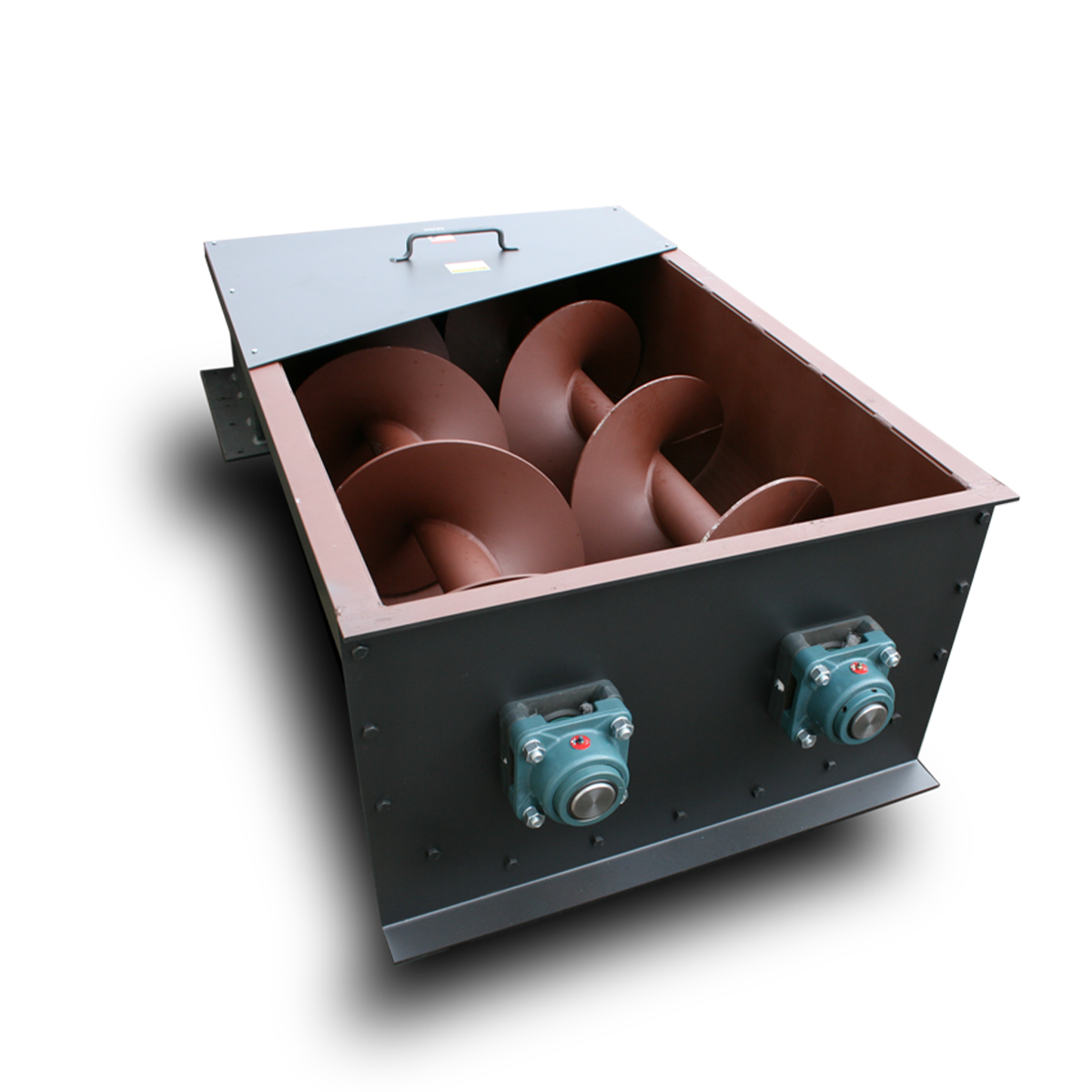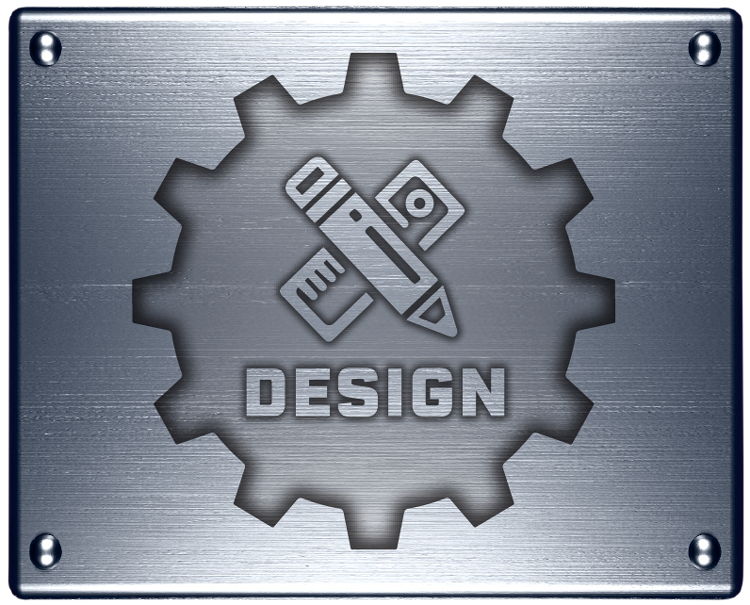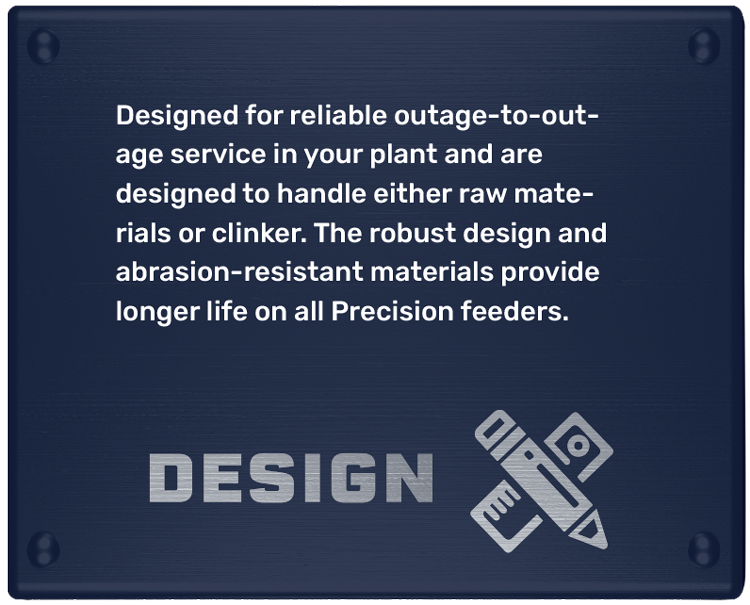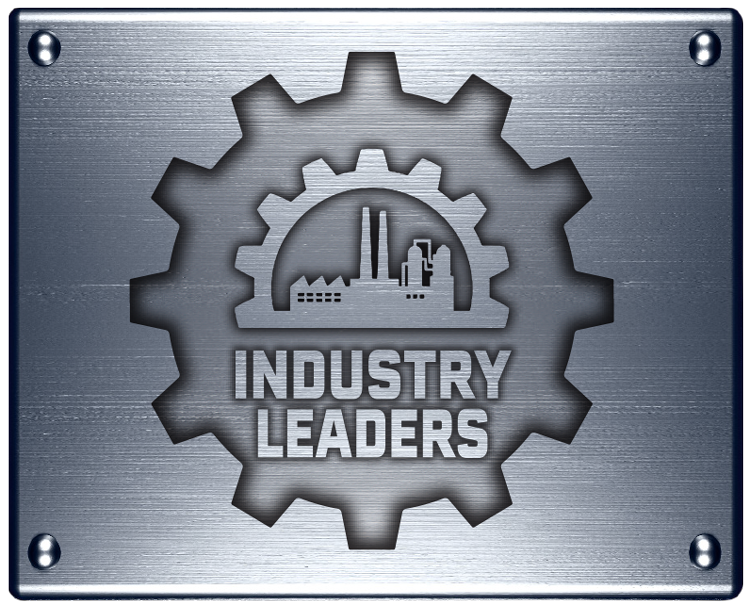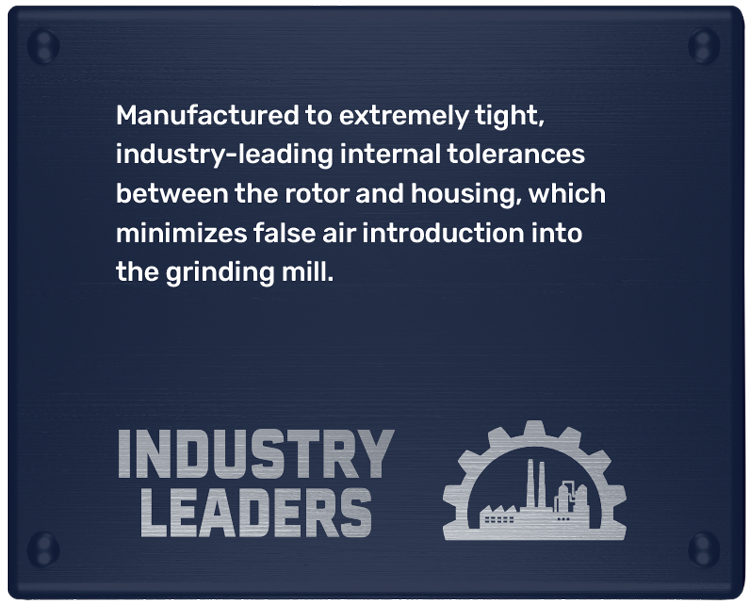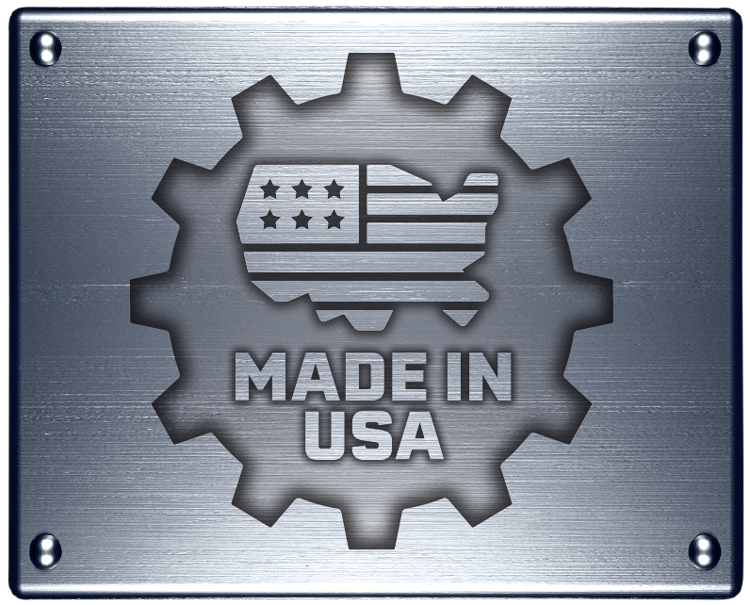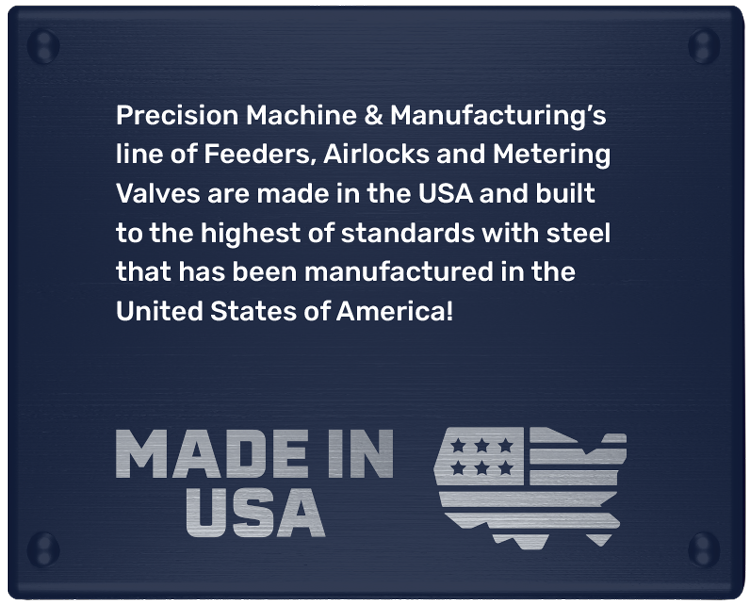 PRECISION SUPPORT
Precision Video, News and Blog
PA
Precision PMCA Rotary Feeders are the industry's leading raw mill rotary feeder and every feeder is Made in the USA!
PA
Precision PMCA Rotary Feeders are the industry's leading raw mill rotary feeder and every feeder is Made in the USA!
PA
Launching the Technical Evaluation Service (TES) program at the start of 2021 has been a big hit with our customers! As we surveyed the industry, we found that there are
Let our applications specialists
help you with your extreme-duty
bulk material handling needs.
CONTACT PRECISION TODAY
With your toughest material handling challenges
541-484-9841