Chip, Wood, Pulp & Alternative Fuel Rotary Feeders
Precision's Rotary Feeder is a step above the competition! Whether your
material handling system is running wood, chips, pulp, alternative fuels
or another type of organic material, Precision's Rotary Feeder's stationary
hardened tool steel knife ensures that only uniform sized materials are
being introduced into the system. An airlock and a metering device all in one!
ROTARY FEEDER
What Makes Precision's Rotary Feeder Work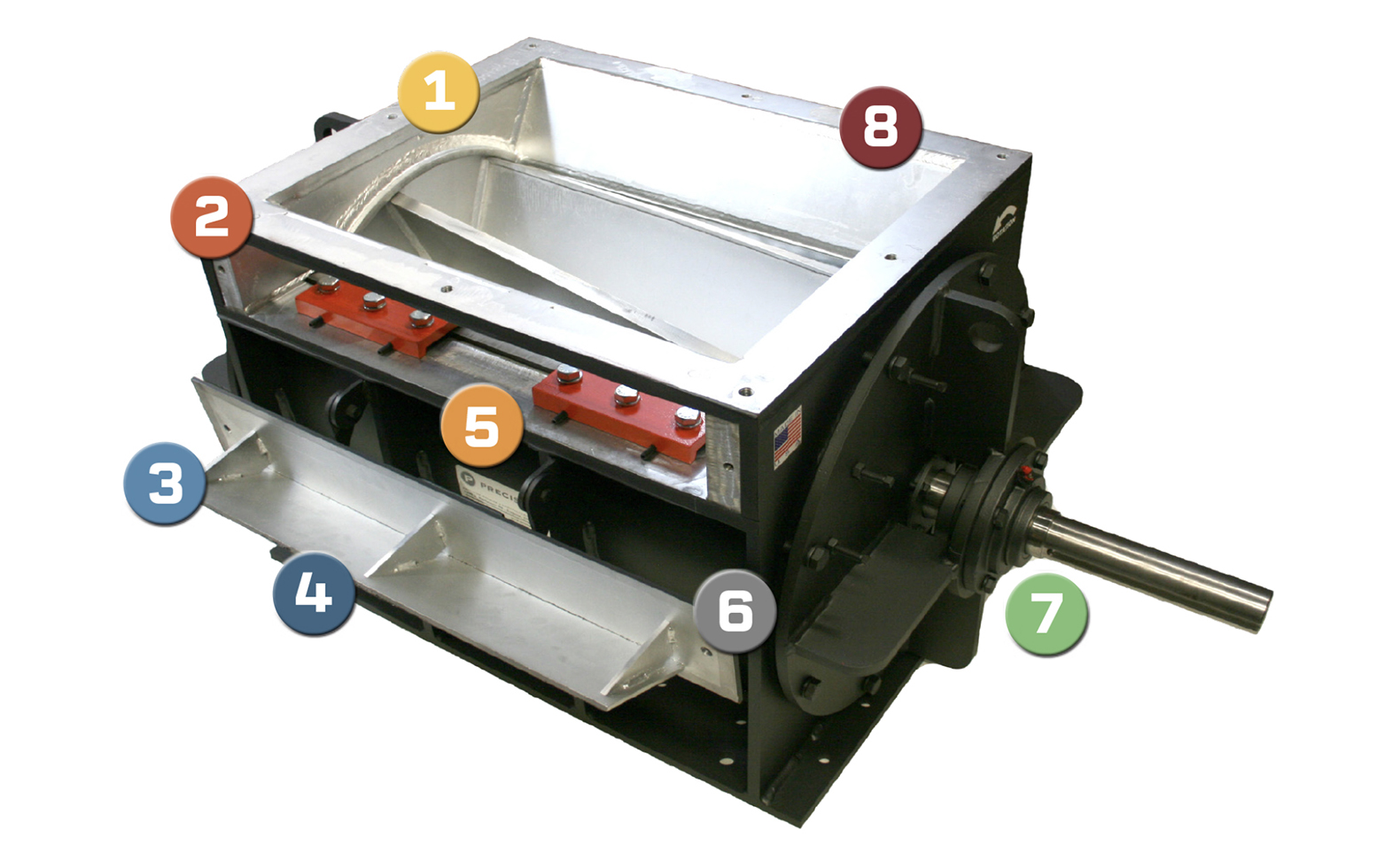 1
Rotor
An 8-pocket helical rotor vane arrangement creates a scissoring action to shear off large pieces, which minimizes feeder jamming.
2
Application Specific
Every Rotor and Barrell are perfectly mated up to meet the specifications of the application. Precisely machined to operate within the specified temperature and at the optimum throughput.
3
REBUILDABLE!
The only truly rebuildable rotary valve in the industry! Built for outage to outage functionality. Minimal maintenance ensures this unit meets your expectations! Able to be rebuilt, refreshed and reused!
4
Upgrades & Accessories
A variety of upgradeable options exist so your new feeder can be perfectly equipped for your specific application.
5
Access
Access door provides easy access to inspect clearances and to also provide knife adjustment.
6
Hardened Steel Knife
Equipped with a hardened steel knife, which is adjustable to maintain optimal clearance. The knife ensures a consistent material size is being fed into the system.
7
HD Bearings
Equipped with high load outboard tapered roller bearings, which are heavy-duty, industrial grade to ensure proper shaft alignment.
8
Surface hardened
Depending upon the size, optional surface hardening is available to provide additional abrasion resistance!
Rotary Feeder & Airlock
Key Advantages
Rotary Feeder & Airlock
Common Applications
Bulk Material Conveying Systems:
-Screw conveyor
-Belt conveyor
-Pneumatic conveying.

Alternative Fuels
-Rubber
-Carpet
-Plastics
-Biomass

Wood Products
-Wood chips
-Sawdust
-Wood bioproducts

Biomass Power Generation
-Biochar
-Organic biproducts

Plastic Processing & Recycling
Precision Machine & Manufacturing's Focused Industries
Precision Machine & Manufacturing's Focused Industries
Designed For Performance.

Built To Last.
Fabricated housing with an integral mild steel or Tri-Braze barrel; barrel thicknesses from 5/8" to 1-1/8" thick depending on feeder size.
The barrel is precision-bored to a concentric, known diameter to provide a true fit with the rotor
All barrels are overlaid with an industrial hard chrome, the typical thickness is 0.005" to 0.009" depending on feeder size – provides the first-line defense against abrasive wear.
Rotors are an 8-vane, helical arrangement with closed ends; leading edge of each rotor vane is tipped with 308 SS for wear resistance and each rotor end has an integral scraper to minimize material buildup.
The knife-seat is CNC-machined for precise location and a no-slip placement of the tool steel knife to assure good knife life and effective material shearing.
An access door in the feeder housing makes knife adjustment or replacement easy
The endbells include adjustable brass seals to minimize the possibility of pressurized air migration past the rotor end in pneumatic applications.
Heavy-duty Dodge piloted flange bearings installed outboard of the housing to isolate heat, moisture, and dirt from the bearings.
Nord, SEW, or Sumitomo shaft-mounted gear-motor drive packages for clean, safe installations providing direct application of power with options for variable speeds and other functions.

COMPONENT
REBUILD
PROGRAM
Precision Machine & Manufacturing offers a Component Rebuild Program that can cost as little as 75% of a new component.
Sorry, your browser doesn't support embedded videos.
Why Precisions?
Neque porro quisquam est, qui dolore ipsum quia dolor site amet, consectetur adipisci veiti,
sed quia non incidunt lores ta porro ame.
-Steve Wison, Monarch Cement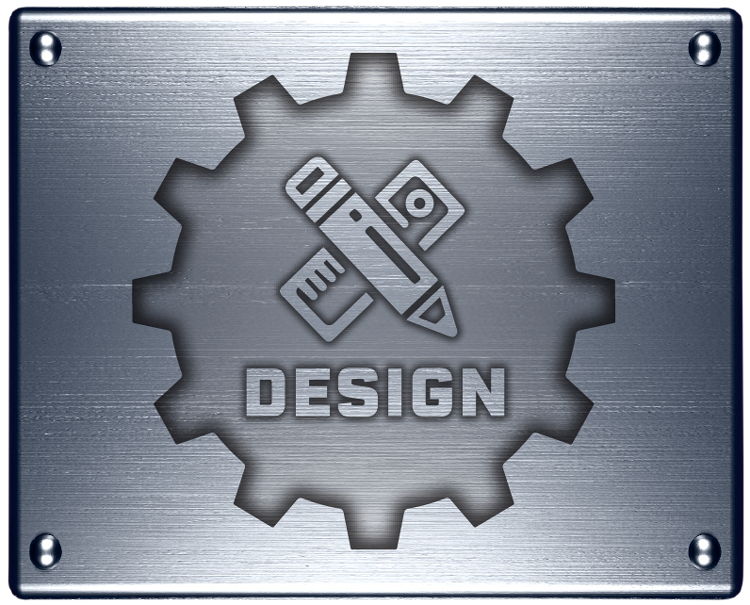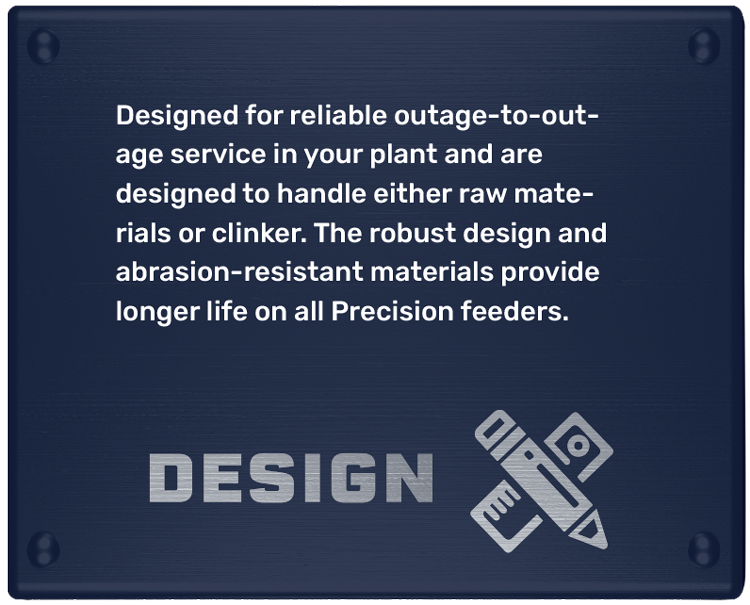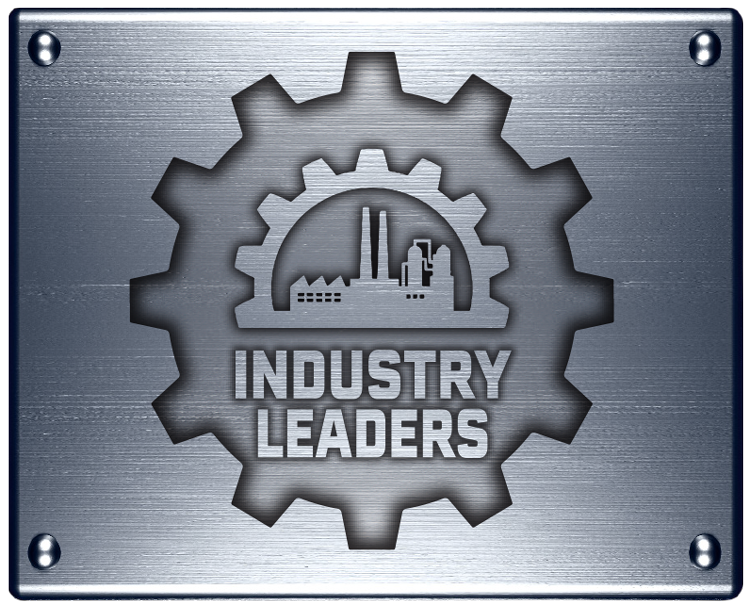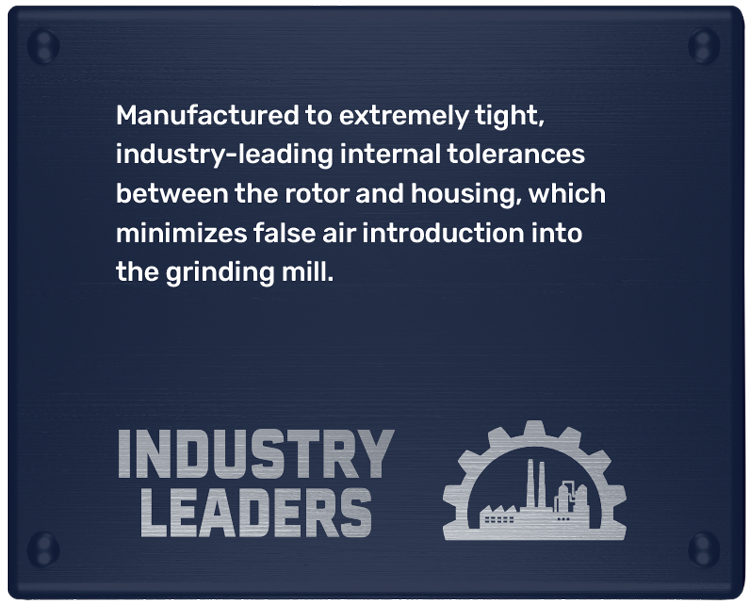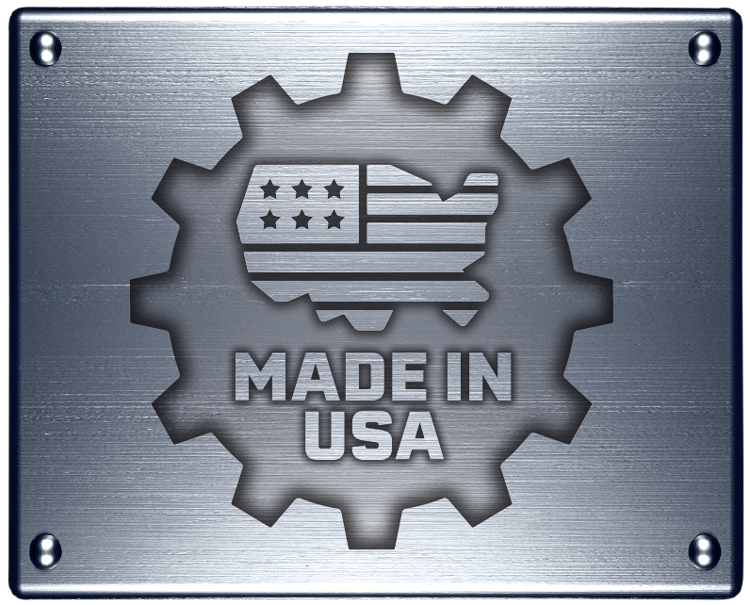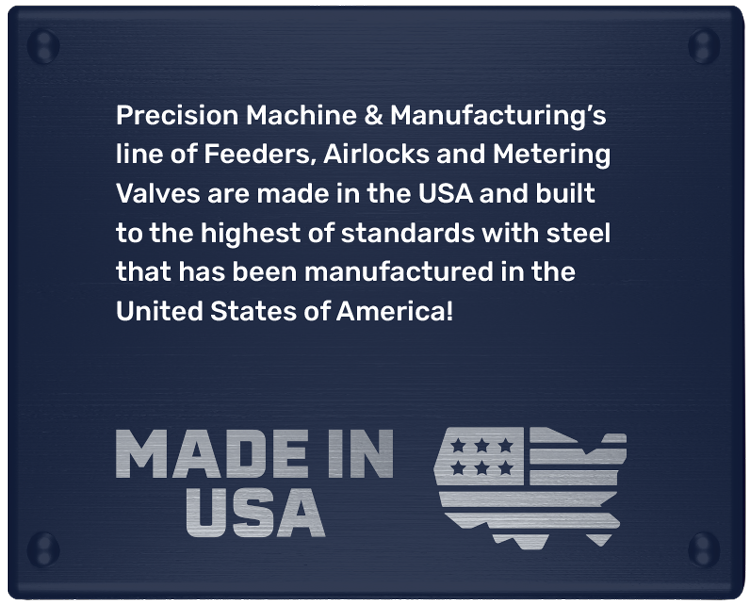 PRECISION SUPPORT
Precision Video, News and Blog
PA
Precision PMCA Rotary Feeders are the industry's leading raw mill rotary feeder and every feeder is Made in the USA!
PA
Precision PMCA Rotary Feeders are the industry's leading raw mill rotary feeder and every feeder is Made in the USA!
PA
Launching the Technical Evaluation Service (TES) program at the start of 2021 has been a big hit with our customers! As we surveyed the industry, we found that there are
Let our applications specialists
help you with your extreme-duty
bulk material handling needs.
CONTACT PRECISION TODAY
With your toughest material handling challenges