Raw Mill Rotary Feeder
Specifically designed to feed clinker raw mills for cement
manufacturing plants. Designed to meet throughput requirements
of 150-800 tons per hour, Precision's raw mills are configured
to maximize the feeder's life, decreasing maintenance
costs and minimizing downtime.
All Raw Mill Feeders are REBUILDABLE!
PMCA RAW MILL FEEDER
What Makes The PMCA Work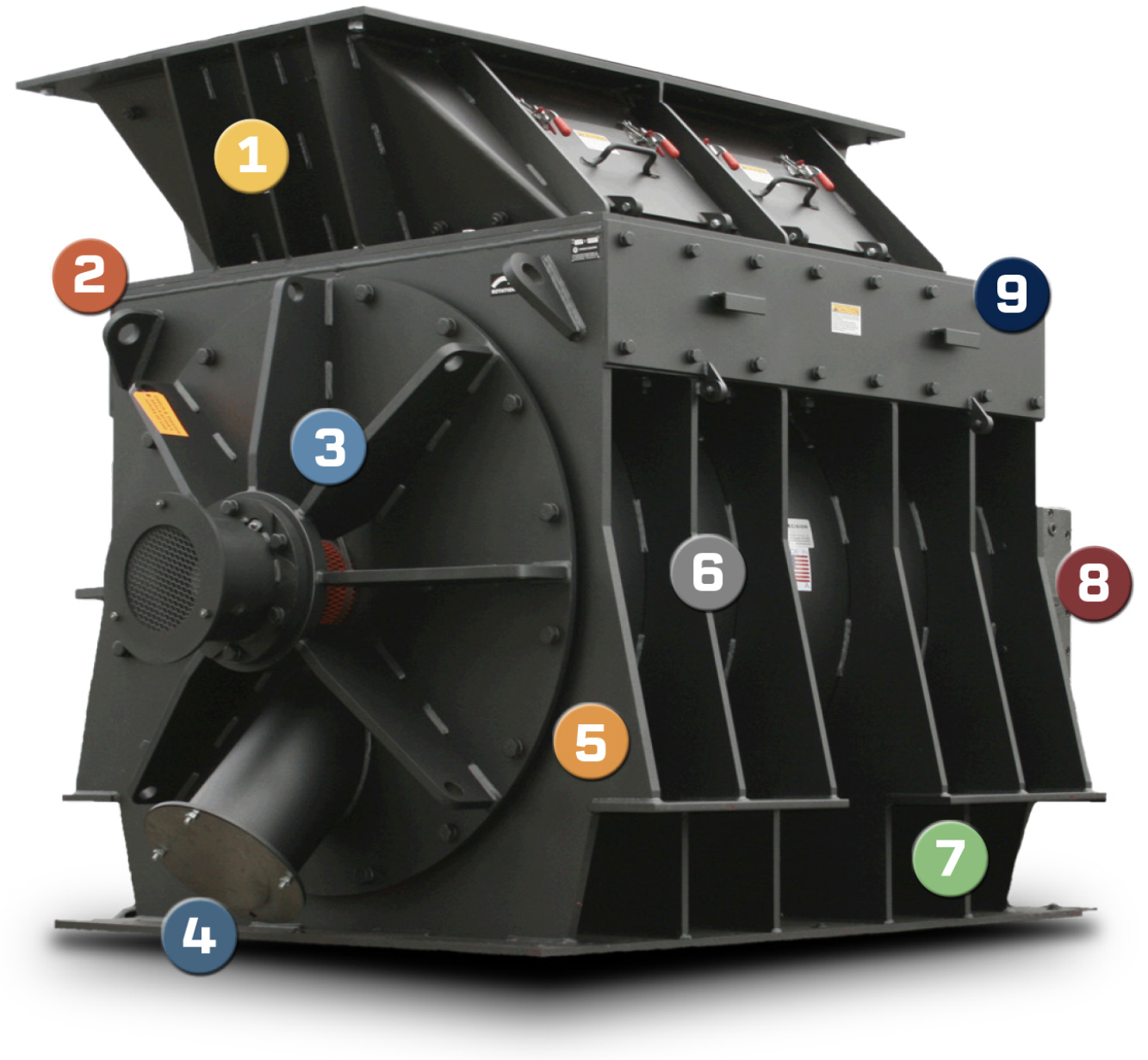 1
Transitions
Easily replace old worn out raw mill feeders with Precision's customized upper and lower transition to make a "swap out" easy and painless!
2
Multiple Sizes and Configurations
Several models ranging from 150-800 tons per hour combined with multiple options provide an application specific configuration that will ensure your plant is maximizing throughput.
3
Technical Evaluation Service:
Every Raw Mill Feeder is automatically entered into the Technical Evaluation Service (TES) predictive maintenance program, which closely monitors wear rates and functionality.
4
Endbell Ports:
Available hot-air/hot-gas end bell ports combined with hollow-core rotors helps to minimize material build up on the rotor. A great option for high-moisture applications or when the material has a tendency to build up.
5
REBUILDABLE!
The only truly rebuildable rotary valve in the industry! Built for outage to outage replacement. The PMCA Raw Mill Feeder requires minimal maintenance and can be rebuilt, refreshed and reused!
6
Barrel Sides:
"NO MILD STEEL HERE! The Raw Mill Feeder is equipped with specially formulated abrasion-resistant steel that is directly sourced from a domestica steel mill and has a through hardness of 500 Brinell. MADE IN THE USA!"
7
Metering Device & an Airlock!
Precision's Raw Mill Rotary Feeder is the preferred method of precise feed rates and minimal false air introduction. Precision's manufacturing standards allows us to achieve super tight tolerances between the rotor and barrel, which reduces false air by thousands of cubic feet per minute resulting in more uniform grinding and particle size distribution.
8
Heavy-Duty Rotor:
Made from a specialty U.S.A sourced abrasion-resistant alloy, with a through hardness of 500 Brinell, ensures this six-vane, closed-ended, rotor with rounded pockets keeps the raw mill materials flowing.
9
There is a better way!
Replace inefficient triple gate systems or underperforming rotary feeders with a Raw Mill Feeder from Precision Machine & Manufacturing and significantly improve your operation!
RAW MILL ROTARY FEEDER
Key Advantages
RAW MILL ROTARY FEEDER
Technical Specifications
MATERIAL TYPES
Cement raw materials, principally quarried limestone that has been through a primary crusher and possibly a secondary crusher. Rotor pockets designed for max rock size of approximately 6" on a PMCA-35 to approximately 15-18" on a PMCA-72. Moisture content up to 20% including a limited amount of free water if raw materials have been stored outdoors.
POWER REQUIREMENTS
Drive motors powered by
230/460V 3Ph 60Hz
575V 3Ph 60Hz
Other voltages and frequencies available
Zero speed sensors operate at control voltage
VFD's operate single-phase up to system voltage
TEMPERATURE RATINGS
Cement raw materials are normally at ambient temperature. PMCA feeders can be configured to accommodate elevated temperature raw materials when necessary.
Precision Machine & Manufacturing's Focused Industries
Precision Machine & Manufacturing's Focused Industries.
Designed For Performance.

Built To Last.
Raw mill outages are disruptive to achieving operating plans and a prolonged outage can shut down the plant's entire output; a reliable raw material feeder is critical to keeping the mill operating.
PMCA feeders can normally be rebuilt after a two-year service cycle which can substantially reduce total cost of ownership over a multi-year horizon compared to an annual rebuild or an annual new feeder purchase.
Depending on the feeder size, 1" or 1-1/2" thick Tri-Braze abrasion-resistant steel used to construct the barrel resulting in exceptional durability and making rebuilding possible.
Six-pocket rotor with rounded rotor pockets to minimize possible build-up of wet or sticky raw materials.
Rotor constructed of 1" thick Tri-Braze abrasion-resistant steel for durability.
Rotor body and main drive shaft are joined with taper-locks and Ringfeder shaft clamps for positive rotor location and to allow the replacement of one or the other independently. Housings and rotors precision-machined
for a clearance of 0.045" to 0.075" per side – depending on the size of the feeder.
Standard equipment includes MSHA/OSHA-compliant shaft guards, an Allen-Bradley zero speed sensor, and a
split-ring shaft packing gland for easy service.
Oversize drive shaft and heavy-duty Dodge FCE piloted flange bearings
Nord Clincher or MaxxDrive (depending on feeder size) shaft-mounted gear-motor drive packages including
integrated Tsubaki torque-limiter clutches.

COMPONENT
REBUILD
PROGRAM
Precision Machine & Manufacturing offers a Component Rebuild Program that can cost as little as 75% of a new component.
Sorry, your browser doesn't support embedded videos.
Why Precisions?
Neque porro quisquam est, qui dolore ipsum quia dolor site amet, consectetur adipisci veiti,
sed quia non incidunt lores ta porro ame.
-Steve Wison, Monarch Cement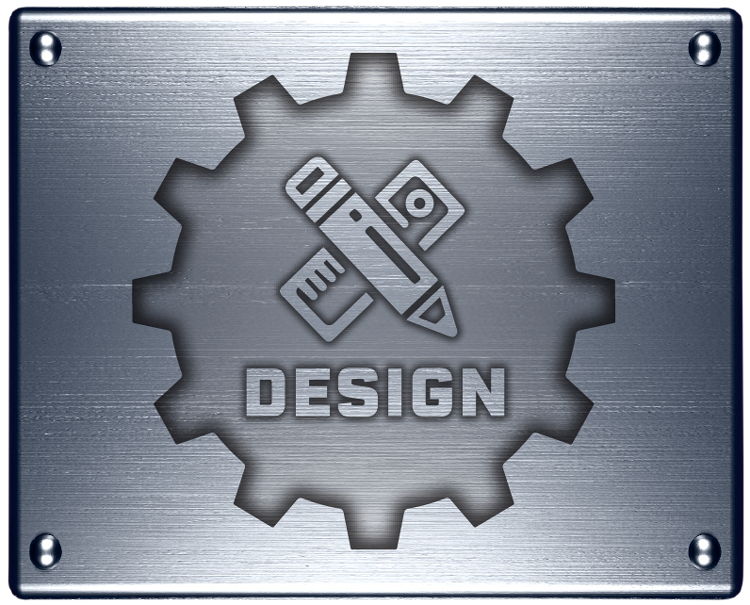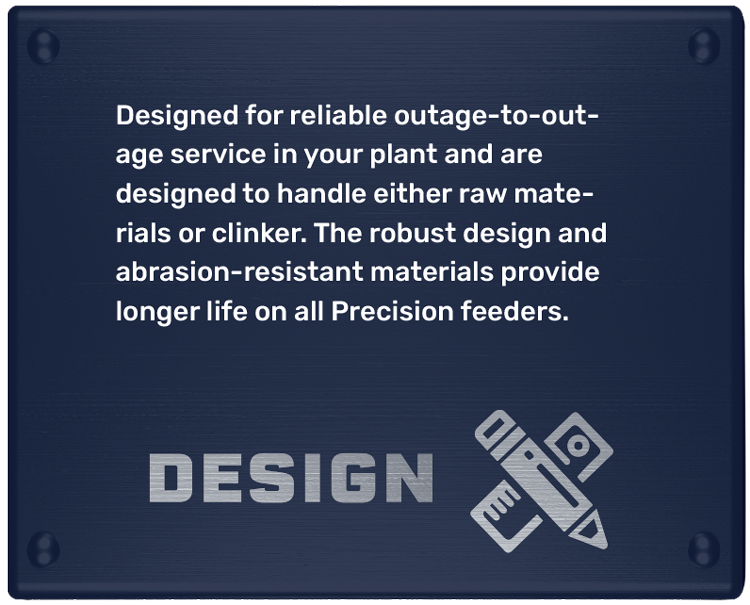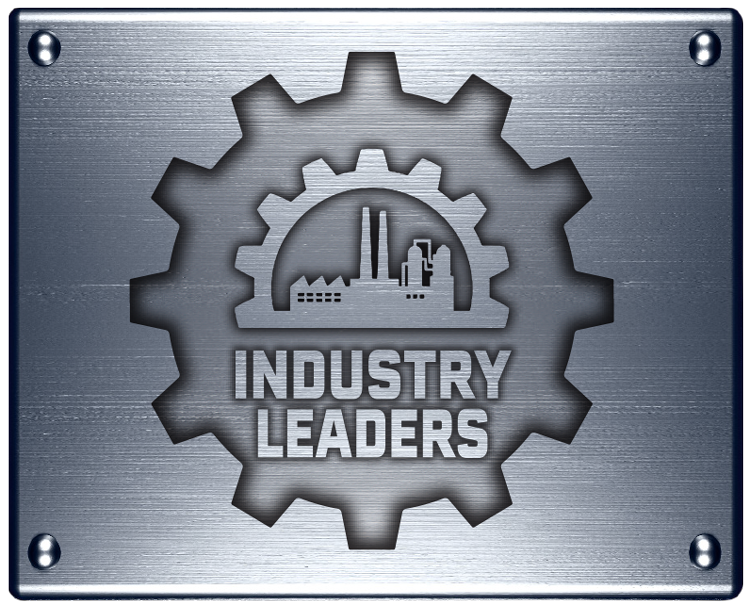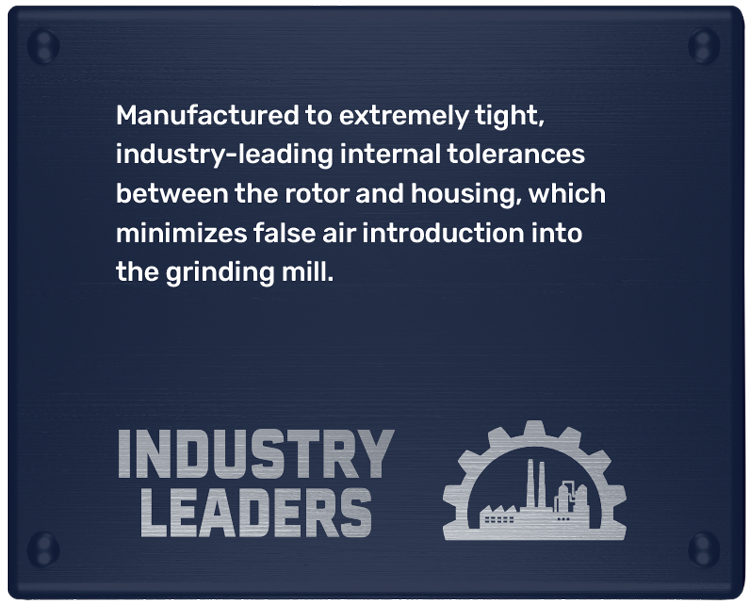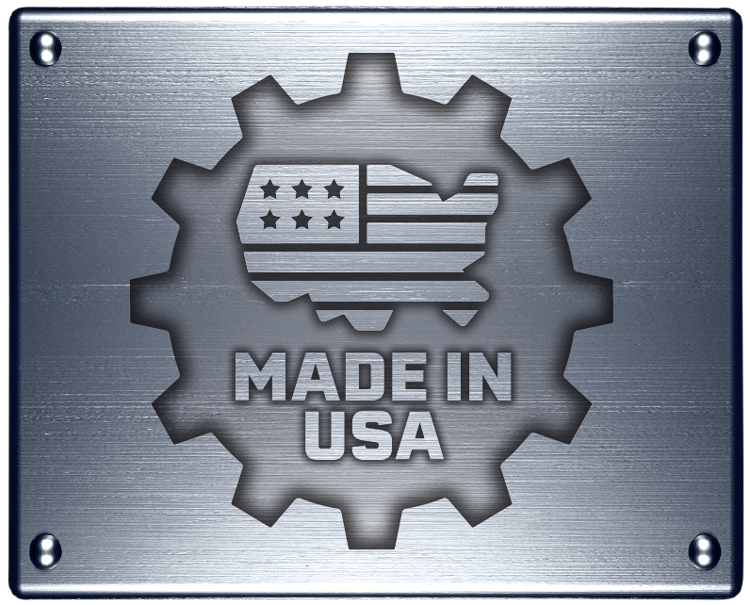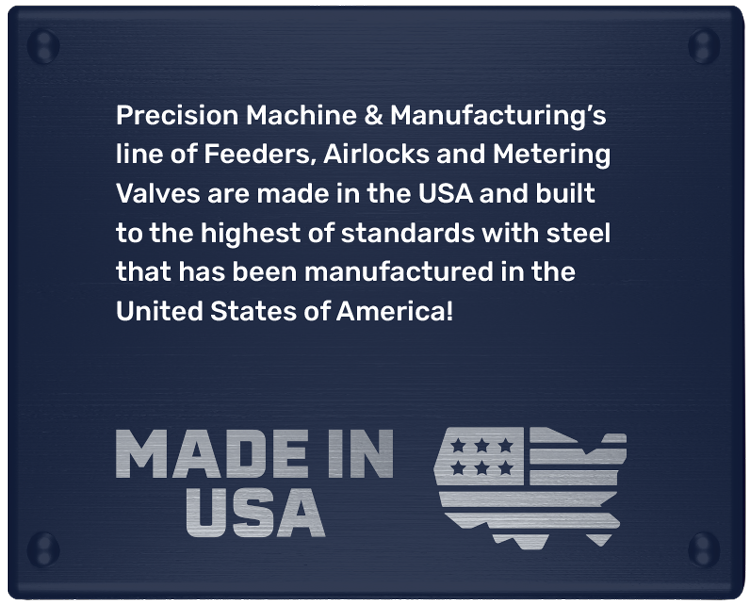 PRECISION SUPPORT
Precision Video, News and Blog
PA
Precision PMCA Rotary Feeders are the industry's leading raw mill rotary feeder and every feeder is Made in the USA!
PA
Precision PMCA Rotary Feeders are the industry's leading raw mill rotary feeder and every feeder is Made in the USA!
PA
Launching the Technical Evaluation Service (TES) program at the start of 2021 has been a big hit with our customers! As we surveyed the industry, we found that there are
Let our applications specialists
help you with your extreme-duty
bulk material handling needs.
CONTACT PRECISION TODAY
With your toughest material handling challenges